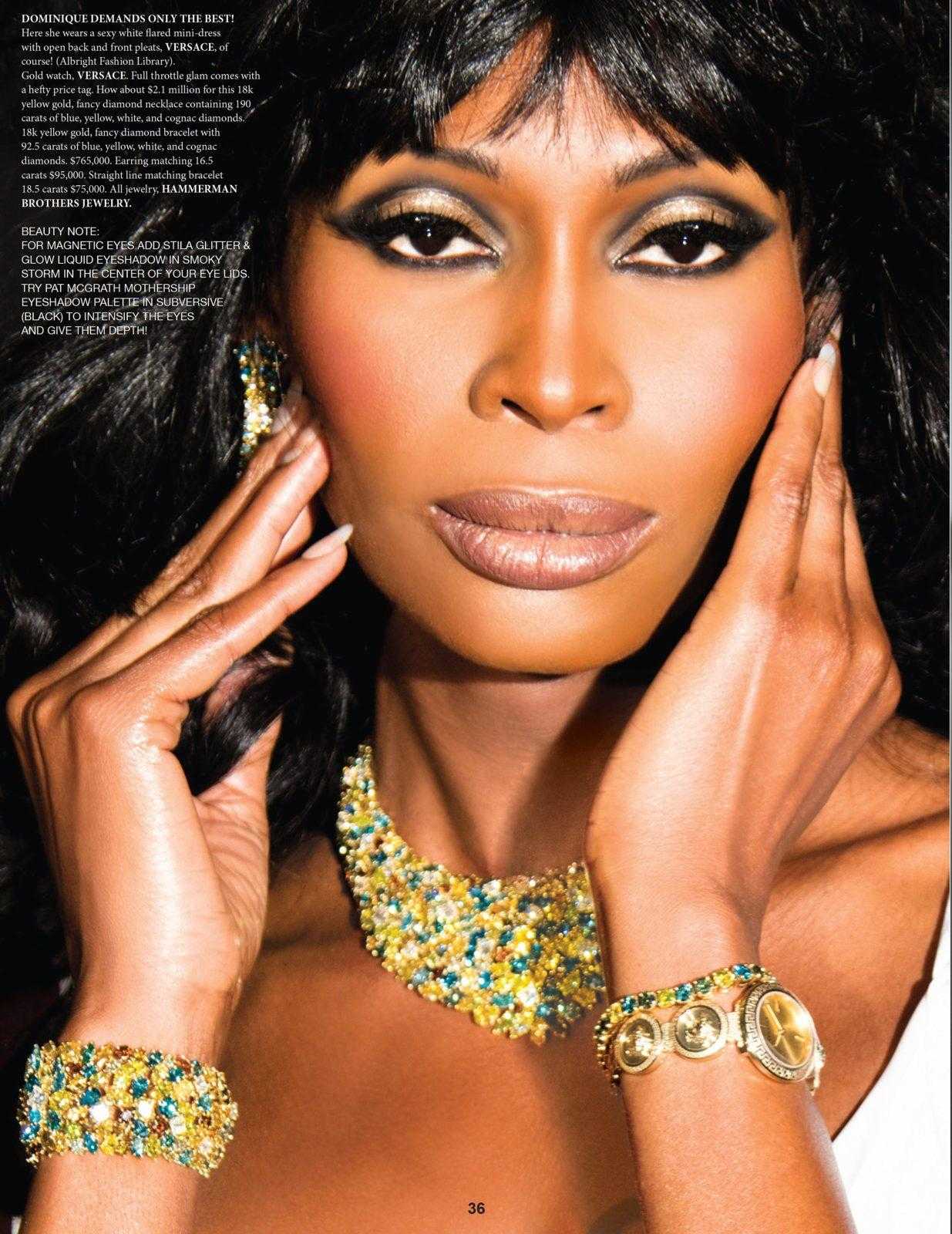 This season, we rolled out the red carpet for the transsexual break-out star, Dominique Jackson!
She electrified the small screen as the show-stopping, scene-stealing, reigning Queen of the Ball.
TOO MUCH IS NOT ENOUGH for this fierce diva in demand. Her character demands more! More opulence. More luxury. More extravagance. So, Celebrity Stylist Ty-Ron Mayes unlocks the vault at Hammerman Jewels and delivers the Mother of The House her grand jewels. Well over $100 Million of diamonds, emeralds, sapphires, and rubies were hand-delivered to the set, along with a full rack of vintage Versace from the Fashion Library of Albright. That will do! Every stop talking and start gawking.
JEZ Magazine
Photography: Ezequiel De La Rosa
Fashion Editor at Large: Ty-Ron Mayes
Beauty Editor: Renee Garnes
Actress: Dominique Jackson
Hair: Moiz Alladina at The Wall Group