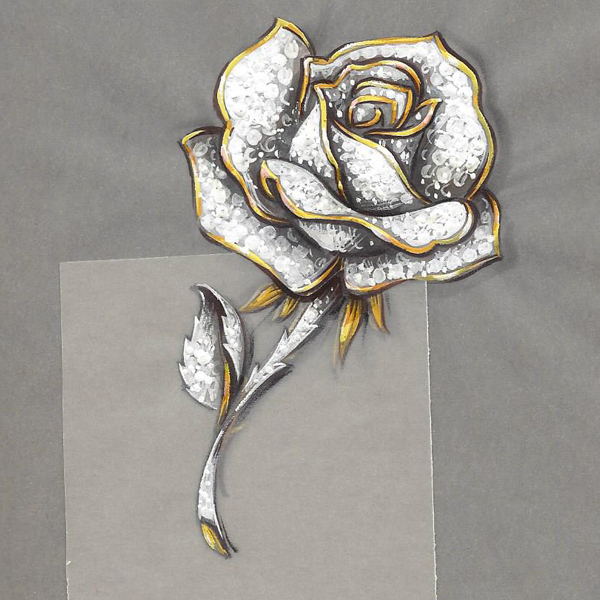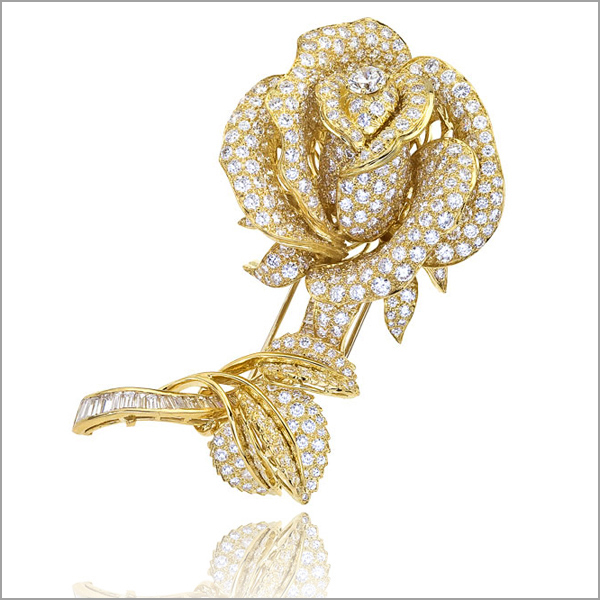 ABOUT HAMMERMAN JEWELS
High end jewelry like no other. A HAMMERMAN JEWEL is unique in every way. Old world craftsmanship, ever changing designs and the highest quality precious stones are the hallmarks of every HAMMERMAN Collectible.
HAMMERMAN remains one of the few American Made Manufacturing and Design Houses. All of our luxury jewelry is designed and crafted in our manufacturing atelier in New York City.
With ever vigilant care for maintaining the highest standards, a family member oversees each step of the creation of a HAMMERMAN Jewel.
As we approach our 75th Year Anniversary, we strive to maintain the principals for which our Worldwide reputation has been founded.
We welcome you to enjoy our newest fine jewelry designs, whether classic or contemporary as you view our collections.