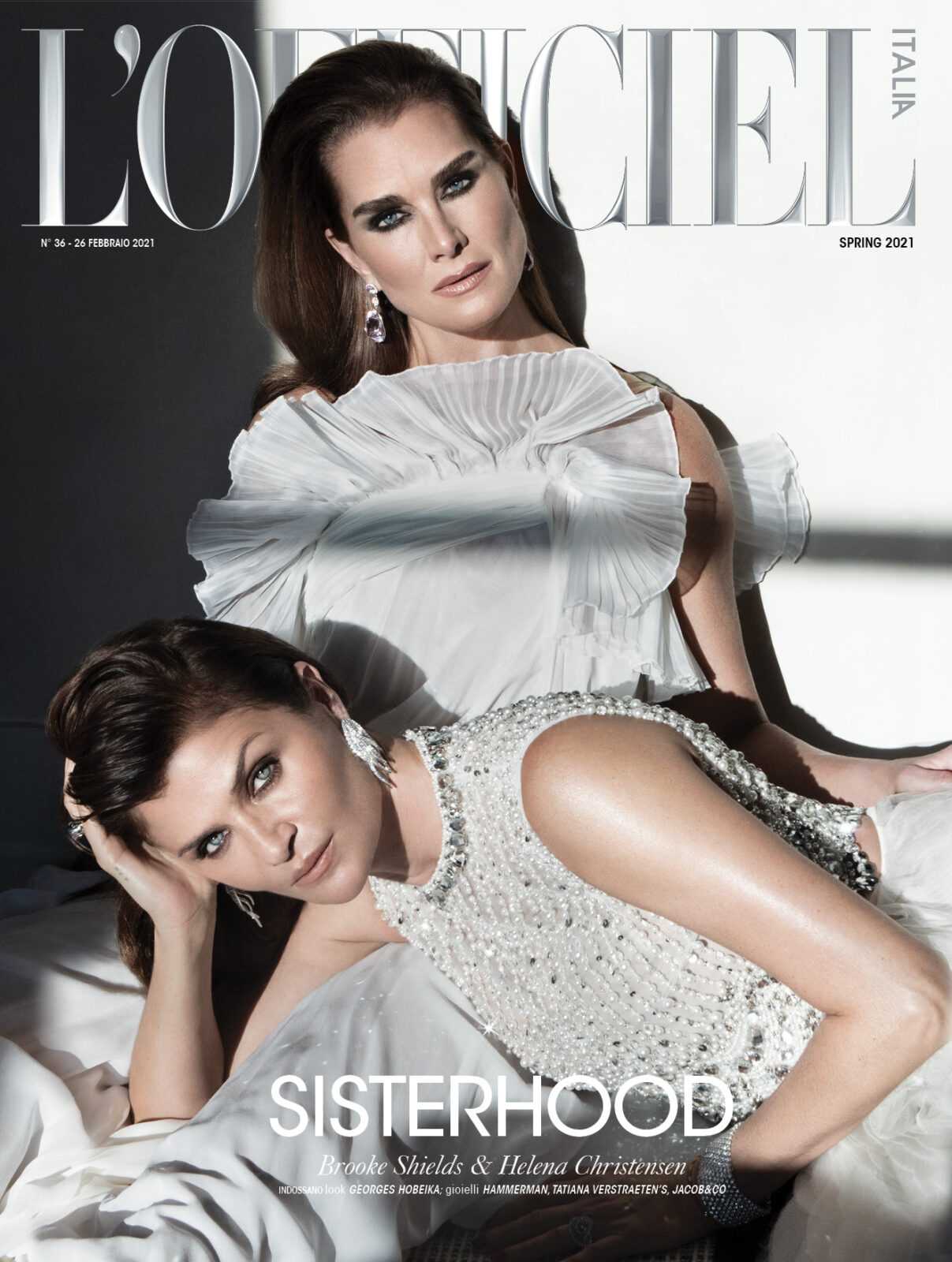 Fashion Icons, Brooke Shields and Helena Christensen, grace the cover of L'Officiel Italia for the March 2021 Sisterhood issue.
On the cover, Brooke Shields is wearing Hammerman Jewels Kunzite, Amethyst, and Diamond Drop Earrings and Helena Christensen is wearing a Blue Topaz and Diamond Ring.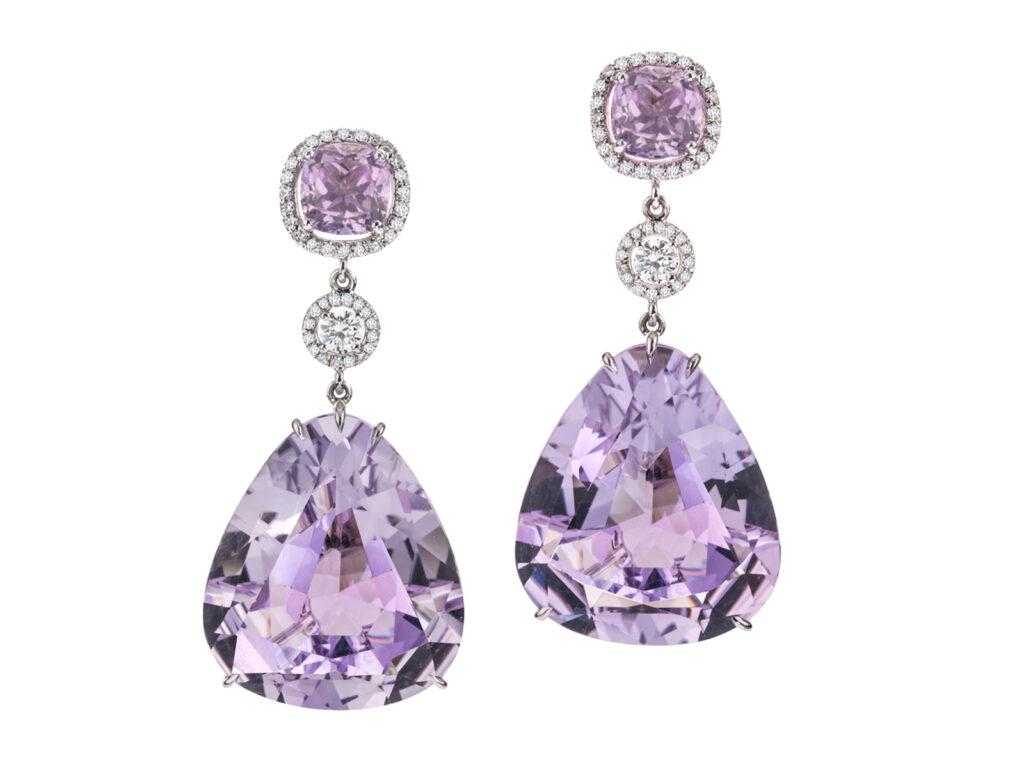 Extra Dirty Gin Martinis and Diamonds are on the menu for Brooke Shields. Wearing Hammerman Jewels Diamond and Pearl Tavannes Necklace and Diamond and Green Sapphire Les Boules Earrings.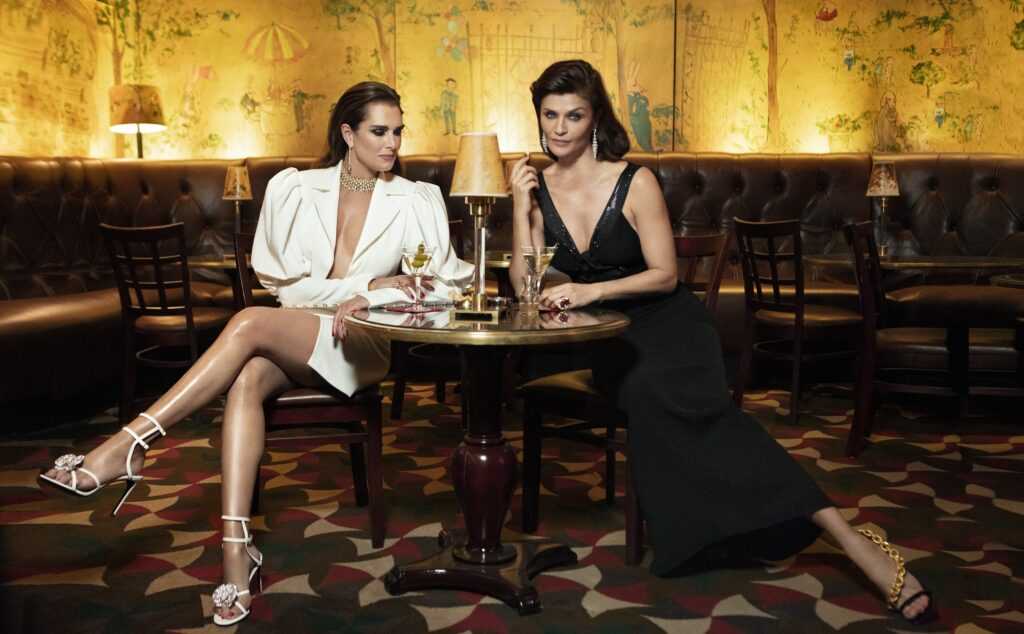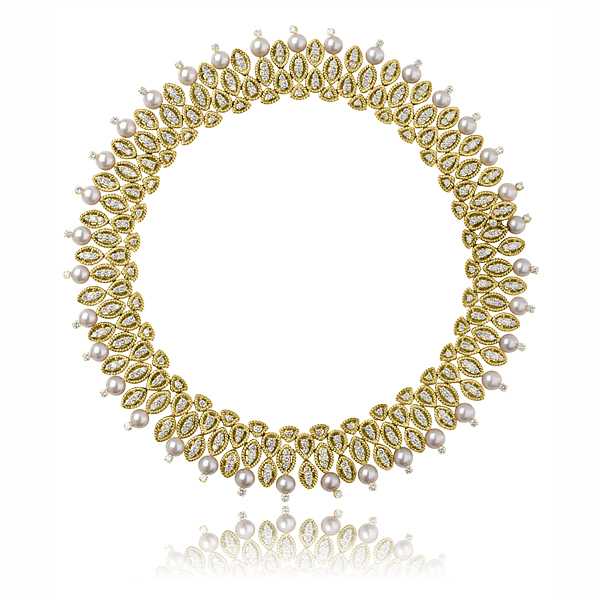 The tea isn't the only thing HOT at the Carlyle Hotel. Brooke Shields is wearing a Tourmaline and Diamond Cocktail Ring and Helena Christensen is wearing our Sugarloaf Sapphire and Diamond Ring along with our Deco Diamond Bracelet.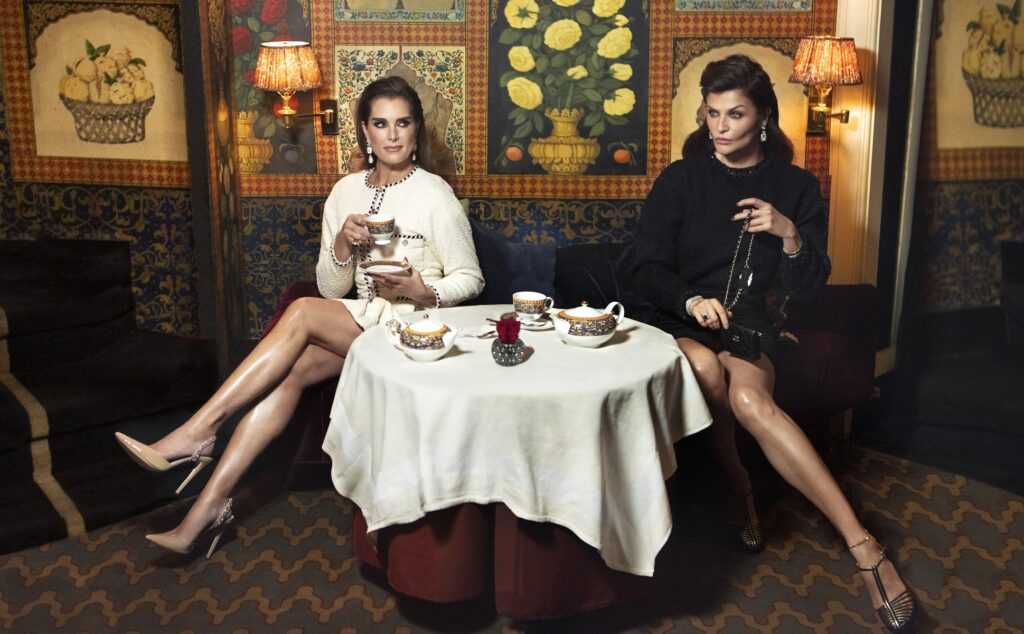 Pretty in pink, Helena Christensen is wearing Hammerman Jewels Pink Tourmaline, Pink Sapphire, and Diamond Amorphous Earrings.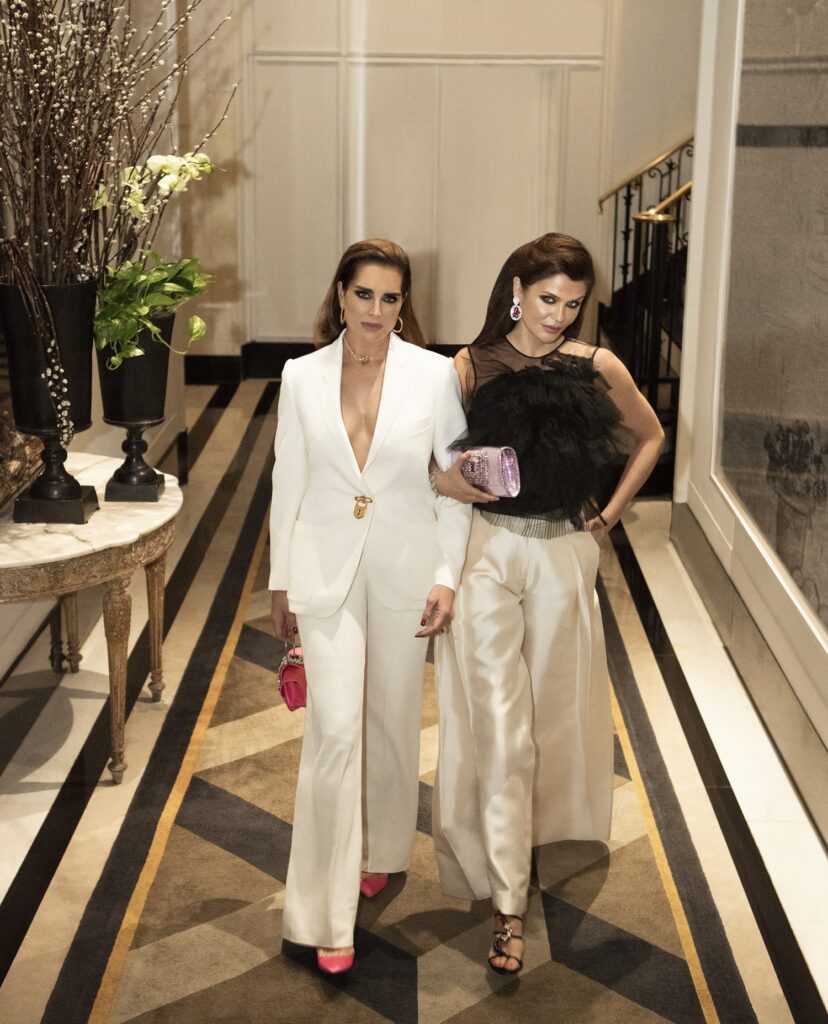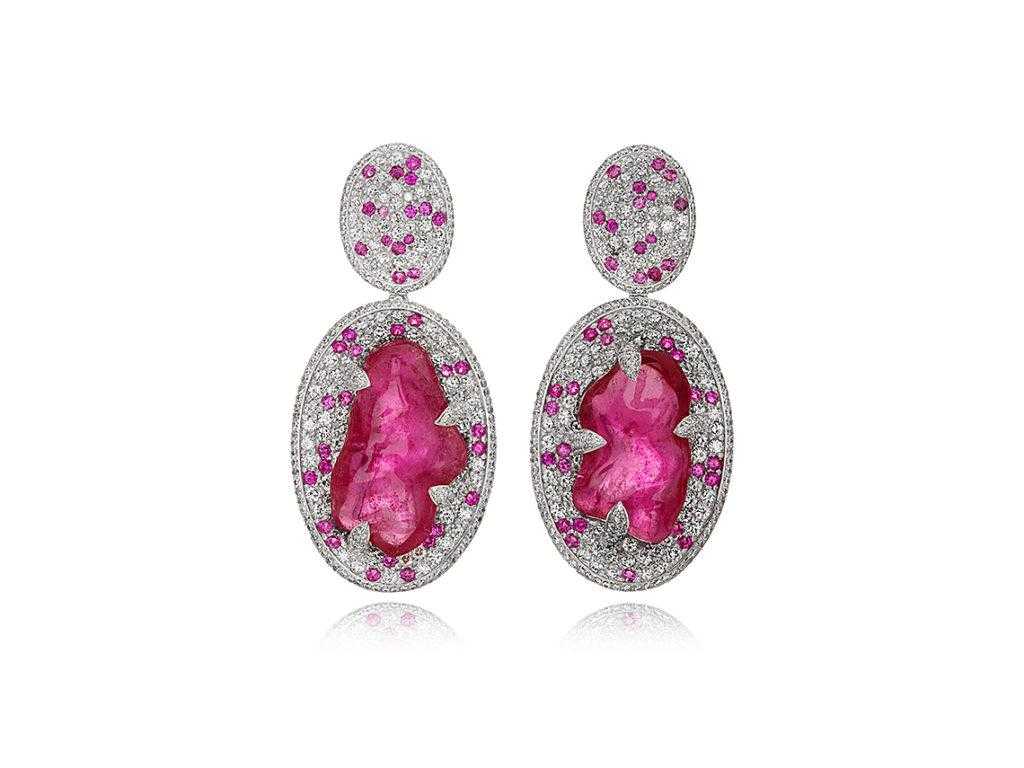 Brooke Shields in our Carved Coral, Pink Sapphire, Kunzite, and Diamond Earrings along with stacks of Citrine and Topaz Rings.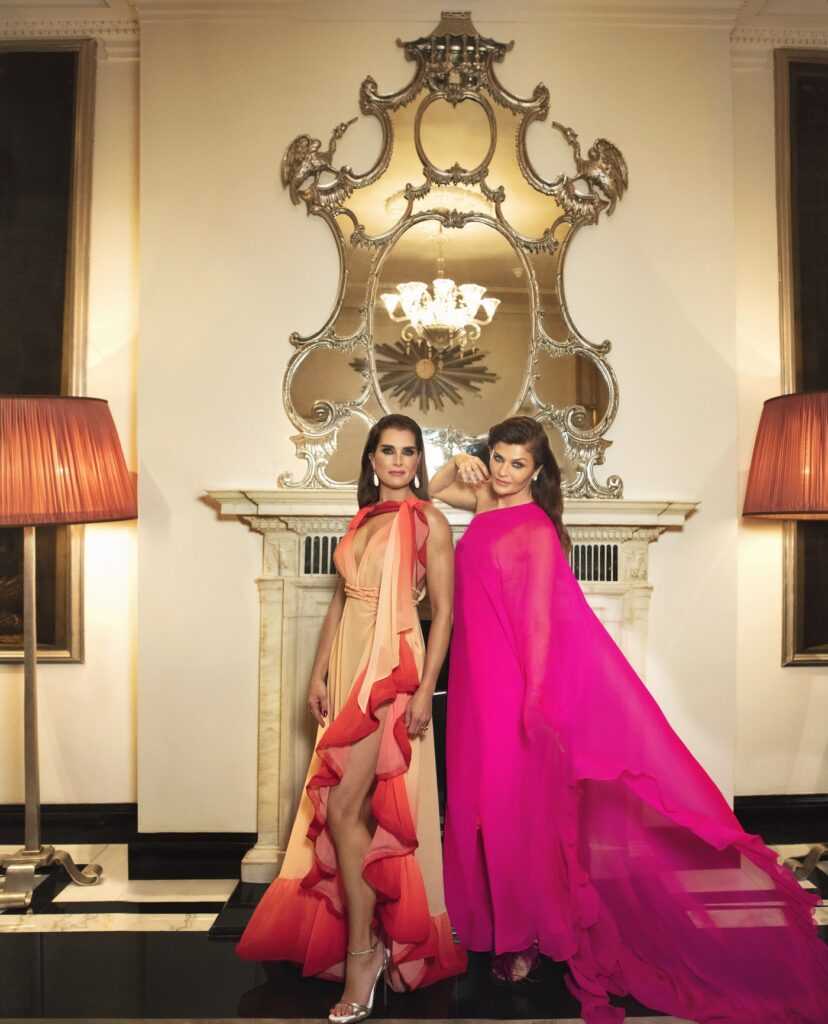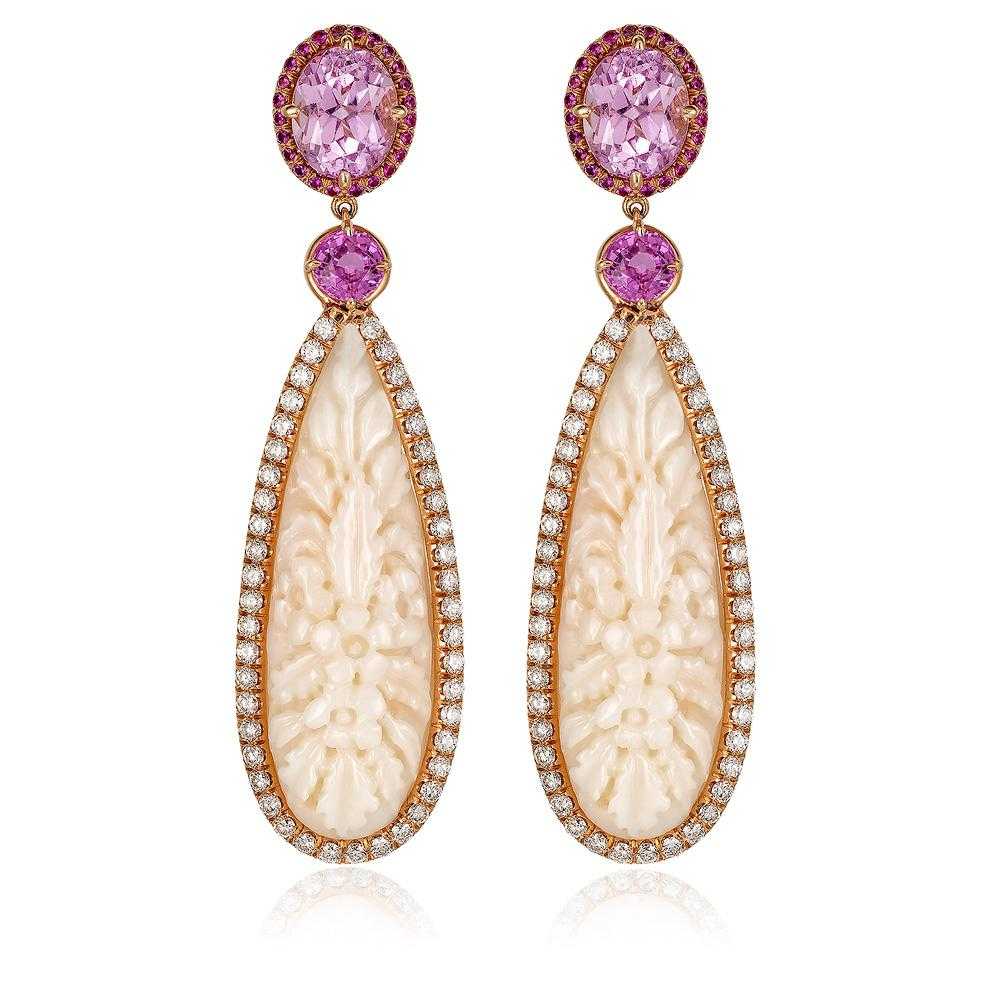 Beautifully styled by Arnold Milfort.
Many of these pieces are available by request only. For more information, please contact [email protected] or call 212-956-2800.