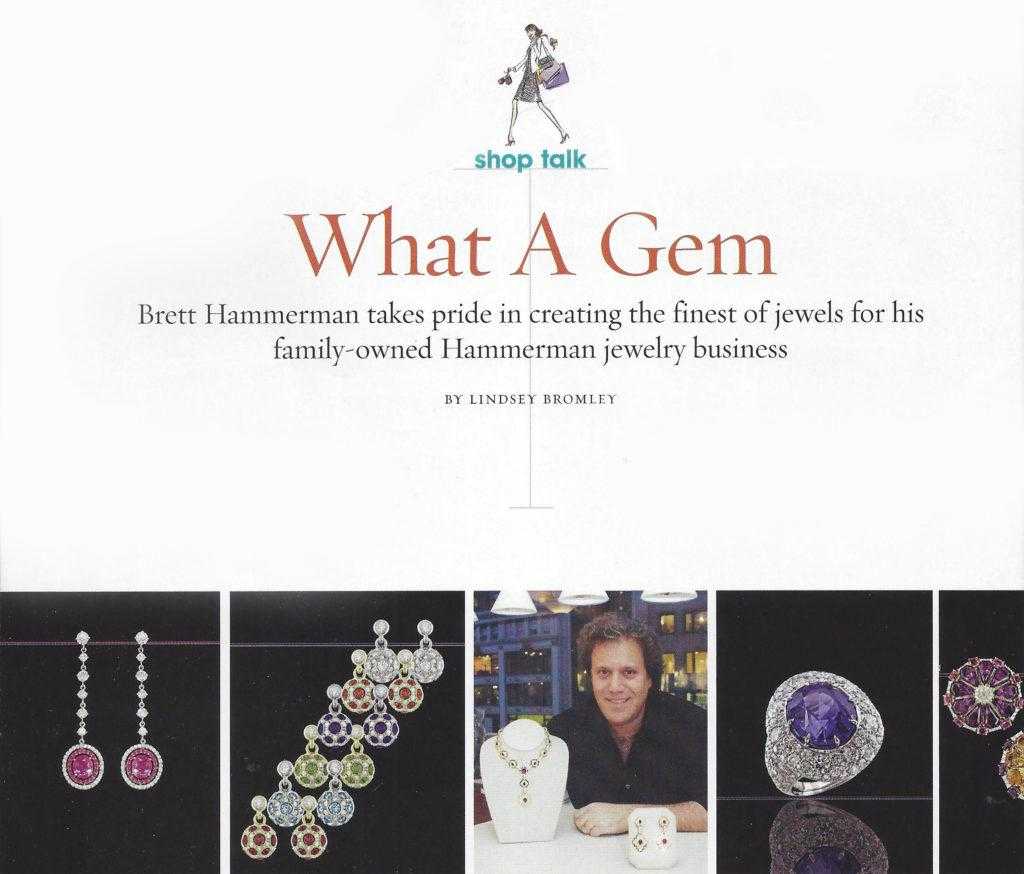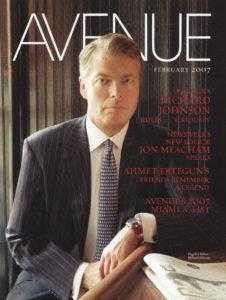 Q&A With Brett Hammerman, by Lindsey Bromley
Q: Your Inspiration:
A: My father. He established the company in the 1940's as a creator of luxury jewelry, always focusing on design and quality. In a world where price remains a strong focus, Hammerman continues making the finest jewels, never losing sight of the basic tenets that established our foundation for success.
Q: TOP PERSONAL ACCOMPLISHMENT:
A: My family. It's been amazing to watch our children develop their individual personalities and achieve noteworthy accomplishments–whether it's walking for the first time or finishing a puzzle. My wife gets all the credit.
Q: GREATEST PROFESSIONAL ACHIEVEMENT:
A: Each and every day, I achieve my professional goal when I see a client's face light up with enjoyment when they receive a Hammerman jewel.
Q: HIGHLIGHT OF YOUR WORKDAY:
A: I truly enjoy creating jewelry. Overseeing our in–house design and manufacturing facility occupies a fair portion of my day. I wake up each morning anticipating what will be completed in our workshop. I know that my energies have been critical throughout the process, from creating the initial design to completing a finished piece.